Youngboy Drywall Ltd. was established in 2010 in Surrey, BC. Since then the company has grown tremendously in both size and reputation. We provide a wide array of services such as framing, insulation, fire-stop, boarding, taping, T-bar installation, and painting services. Our dedicated team strives to render impeccable customer service with relentless attention to detail. We have a broad portfolio of successfully completed projects across BC including residential, commercial, industrial and renovation works. We are proud of the fact that a huge part of our workload comes from repeat business which is indicative of our top-notch services and reliable execution of all the projects undertaken.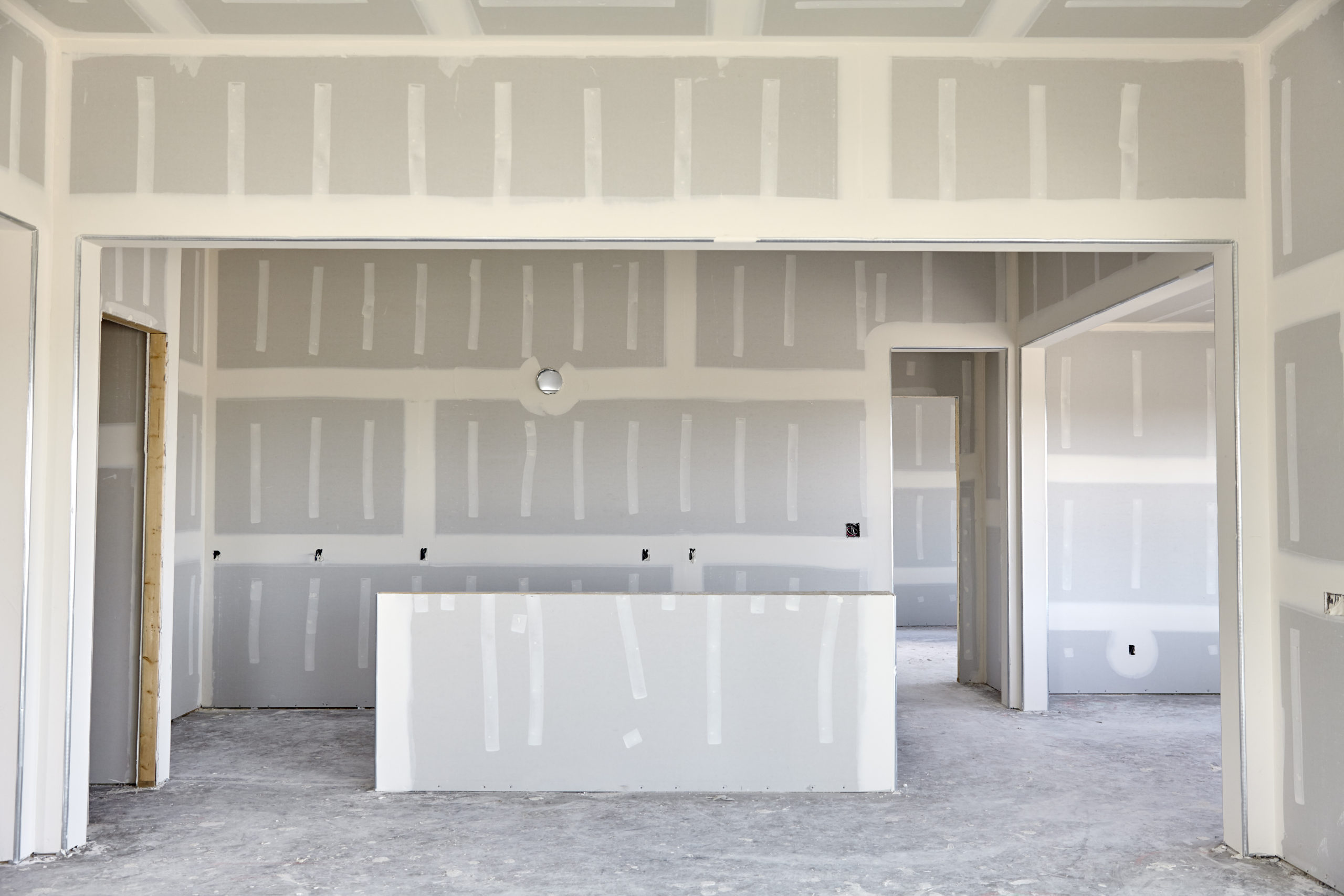 THINGS WE WORK ON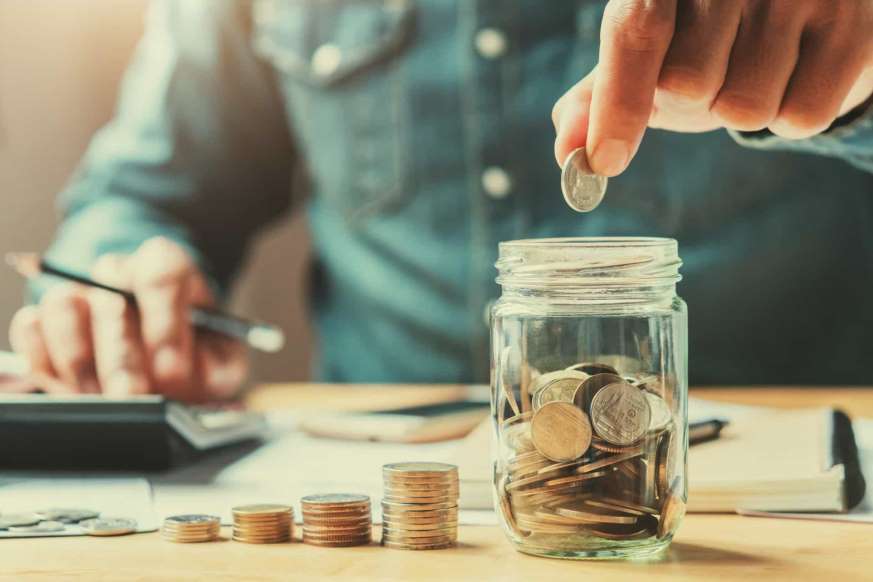 Reasonable Prices
At YBD, we offer our services at extremely reasonable price to our customers. Our main priority is to offer quality services with the needs and demands of our customers in mind.
Quality Service
YBD never fails to render quality services to details to all the customers at extremely reasonable price which serves as our competitive advantage. YBD strives to offer services consistently with relentless attention to detail. We are helping customers build their dream homes as well as garnering experience in commercial jobs since 2010.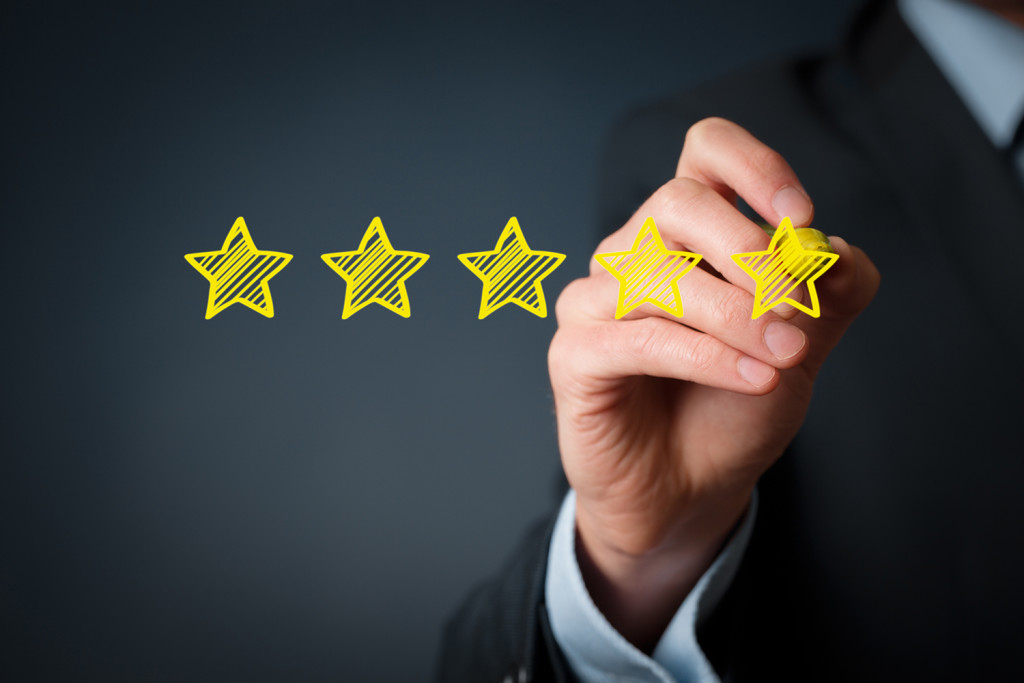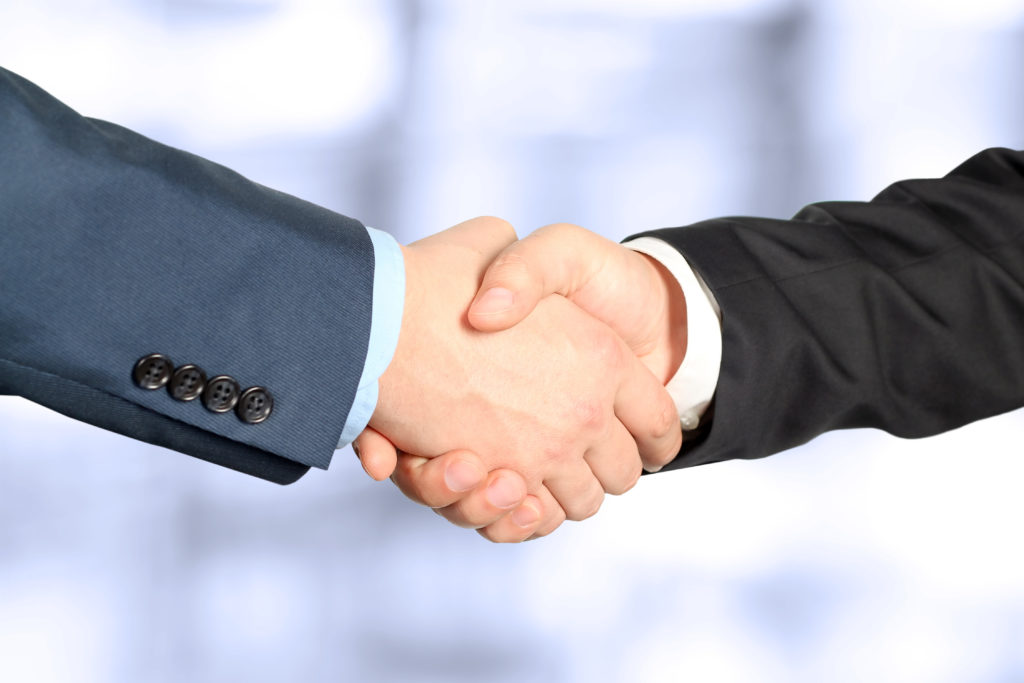 Strong relationship with material suppliers
We have a solid long-lasting relationship with all our material suppliers who have been doing business with us from almost a decade and backing our small- and large-scale operations.
Material Delivery
We procure materials in a timely fashion and get it delivered on the job site with no hassle to be borne by our customers.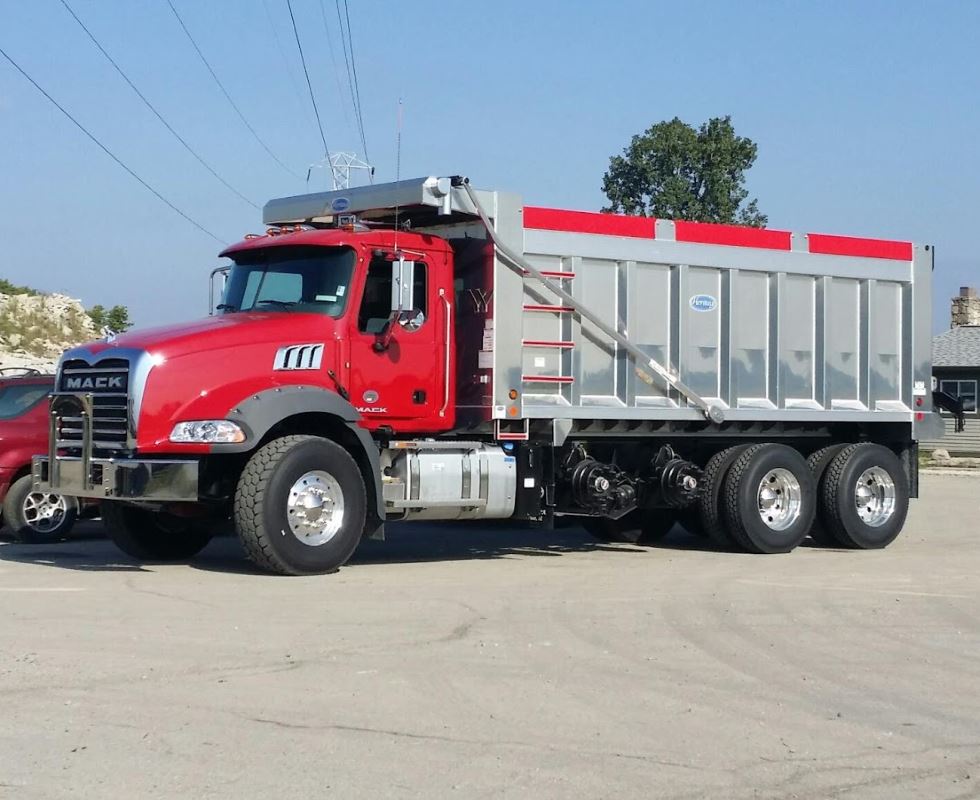 DIRECTOR
 Jas Khera is the director of Young boy Drywall Ltd. He started off his career as a drywall installer in the year 2008 in a Surrey based drywall company and worked there for about a year. Soon after which, he became a supervisor in another drywall company. After garnering adequate experience in the field, he went on to start his own drywall company along with a partner.
DIRECTOR
Satnam Mashiala as an expert in the field of construction has a tremendous experience as Drywall Contractors. With years of experience and projects done he has maintained his name as a well-known contractor in the market.
His work has been really appreciated in the past and all the projects done by the team of YBD have been accomplished in a professional and timely manner.